I conducted interviews, planned and attended workshops, presented findings to clients and conveyed them in form of communication tools, pamphlets, strategic models and books.
Understanding kids digital play
Based on fieldwork conducted with kids all around the world, I synthesized the observations into graphic insights and presented them as a book to the client.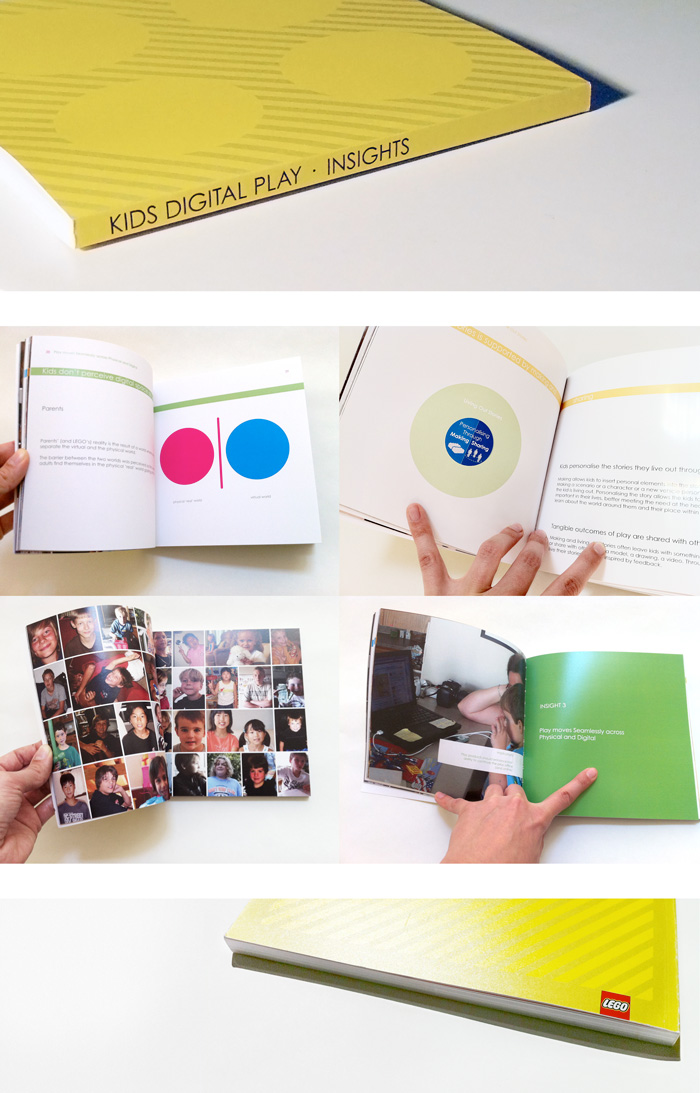 Selling classic high-end furniture
From ideation phase to final delivery, my main responsibilites were to visualize the business model and designing a poster which reorganized the employees' roles in the sales process.

Understanding sales within stoma products
Conducting fieldwork with patients and nurses in french hospitals and in patients' homes.